About me
Luna´s Tax Services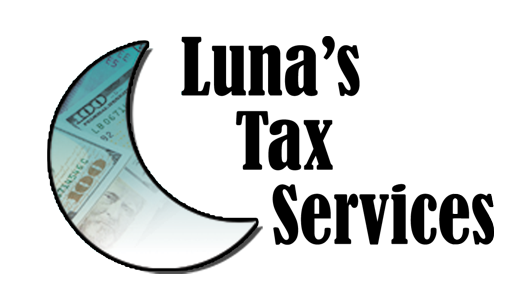 Luisa Luna was born in Torrance California and moved to Tijuana Mexico at a young age. She lived in Mexico throughout her childhood and young adult life. 
When she was 22 years old she immigrated to the high desert in Victorville California. Her first job was waitressing at a golf course club. It was here where she was exposed to a different way of life.
Eventually Luisa took on other roles to keep growing in her career. She excelled in various positions from Walmart, Insurance and finally landed a secure job in San Bernardino County offices.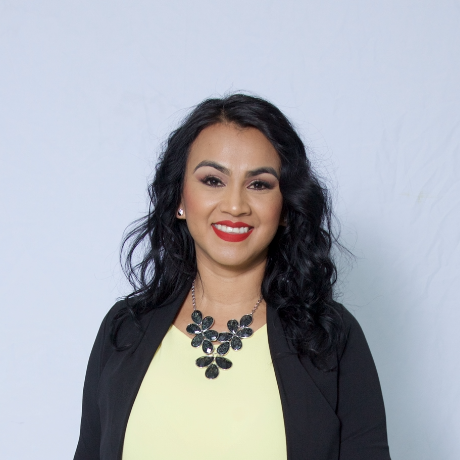 Luisa began her tax preparer career 2006. In those days she would take off from her County job to help people on their taxes. She worked over 60+ hours a week between both positions. In just a few years her tax clients grew into the hundreds and she came to a realization that she could someday have her own tax office.
In 2018, Luisa made the decision to leave her secure employment which had great pay and benefits to follow her dreams. She is a mother of 6 children so failure was not an option in her mind. She spent countless hours and endured the growing pains of being a full time entrepreneur. All of these experiences has shaped her into the professional that she is today.
During the pandemic her tax business never stopped and as a matter of fact it grew. It was a transitional period for the entire world and during this period of uncertainty she decided to expand her vision. Luisa witnessed the tremendous needs in the community for people to become more self sustainable in their careers. 
It was the challenges of the pandemic that gave her a new opportunity to equip and empower individuals. She launched Luna's Tax School and accredited program in the Summer of 2020.  In under a year she has equipped and touched the lives of over 35 new tax professionals! 
In early 2021, Luisa strategically selected the region of the high desert in California to expand her tax operations. She has expanded into 3 tax offices to serve the needs of the community.  Her hard work and social media publications has made her a household name in the Hispanic community. 
In fall 2021 she will be opening up her tax headquarters office. This new office will also serve as a platform to educate the next generation of tax preparers. The future looks bright and her vision to help will extend to other states and international borders.
Luisa is someone who inspires others to be their best and this is aligned to her overall purpose. She accredits a lot of her success to her challenges, her family, and the vision to impact lives. 
If Luisa is not working you will find her traveling and exploring the world. She enjoys the beauty of culture.  Luisa is a student of life and she enjoys learning from enlightened individuals. Her passion for life is so great that the best is yet to come.